Life Coach, Wellness &  Mindfulness Coach 
Gain Access to one of the best self mastery & wellness tools to create health, happiness, success & overall well-being in your personal & professional life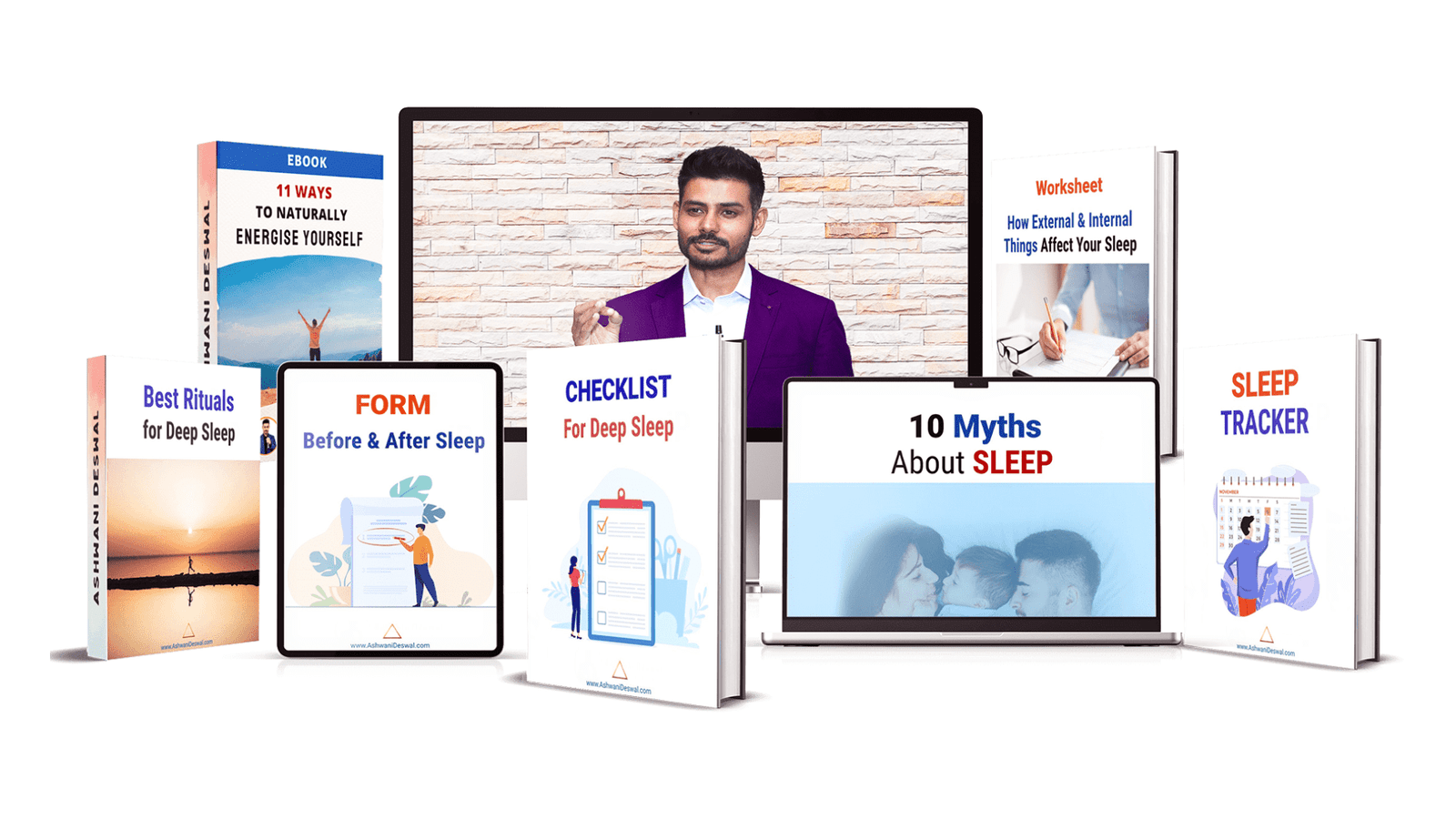 Have you tried all different types of sleep aids and figured out that they aren't working? Then this course is for you! This Course gives you the tools you need to sleep better and improve your health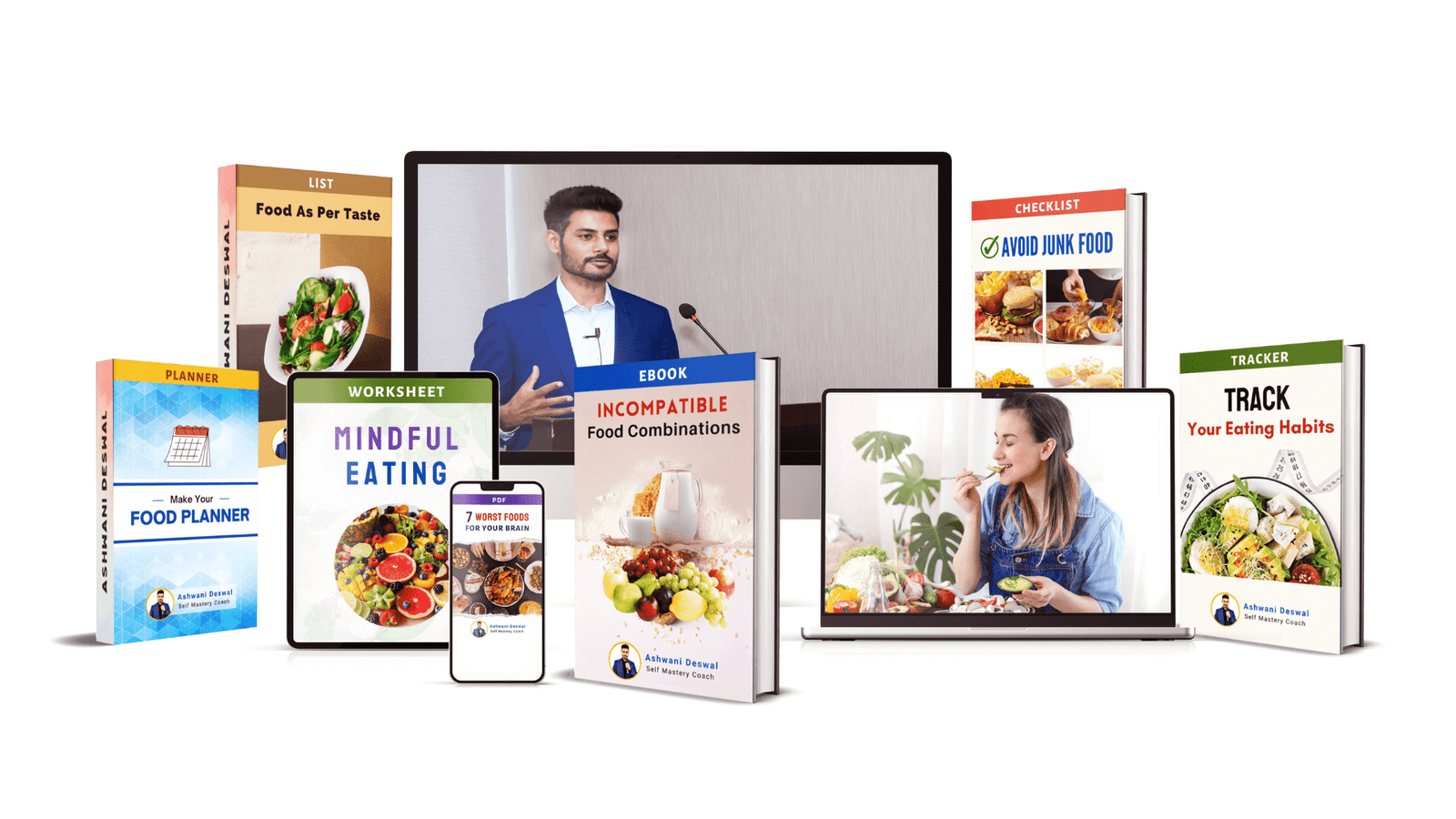 Learn the fundamentals of wholesome eating habits in this course. You will be surprised how simple techniques from ancient cultures can help you create health, vitality and well-being in your life.
This course reveals how to flood your life with the proven, easy-to-use tools known to mankind for creating energy health, and success in your life. Understand how energy creates all events & situations of your life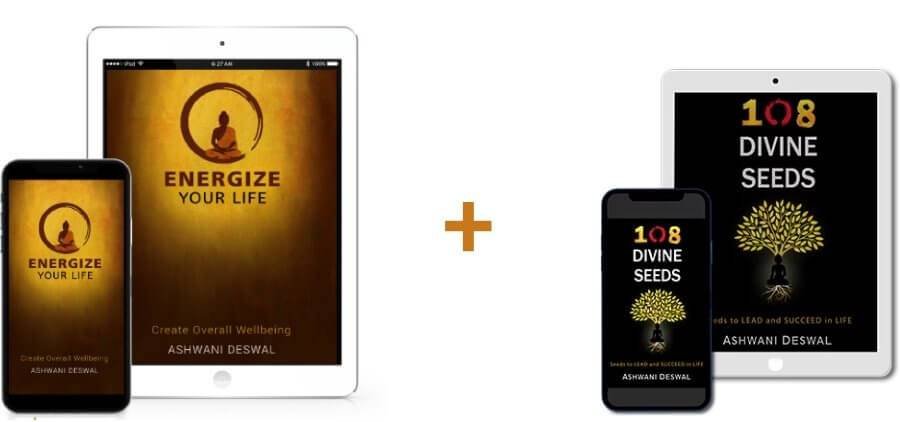 This book is for anybody who wants to CREATE OVERALL WELLBEING IN LIFE. This eBook REVEALS how to flood your life with the PROVEN, EASY TO USE TOOLS known to mankind for creating health, happiness and vitality
This guided meditation acts as a powerful tool to relax your body, mind & consciousness. This ancient meditation results in enhanced Self-Awareness and reduced stress, tension & anxiety. Experience Deep Relaxation & Sleep.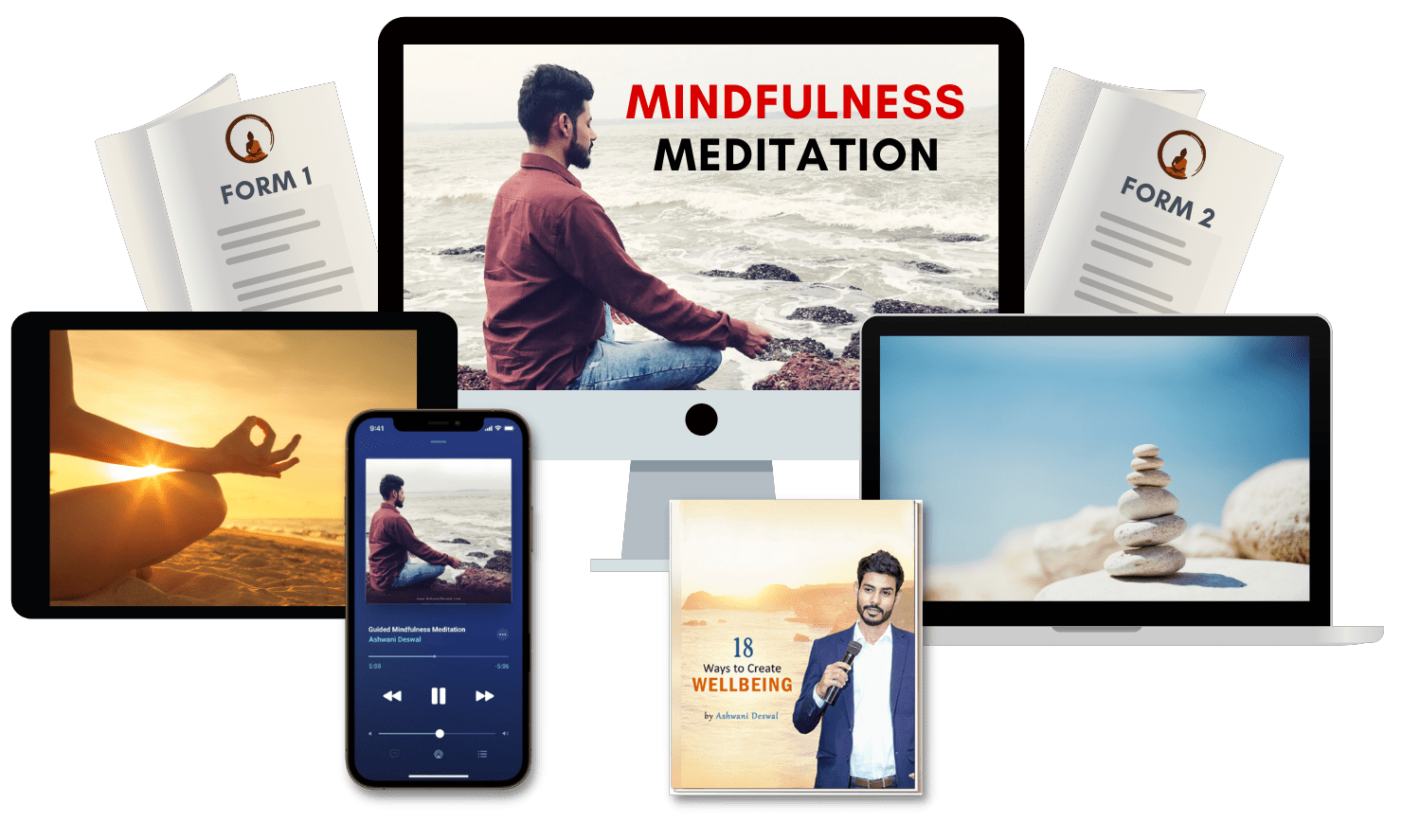 This guided meditation is designed to help you establish a connection with your body, allowing you to go deeper into your mind and live with a state of a relaxed and calm mind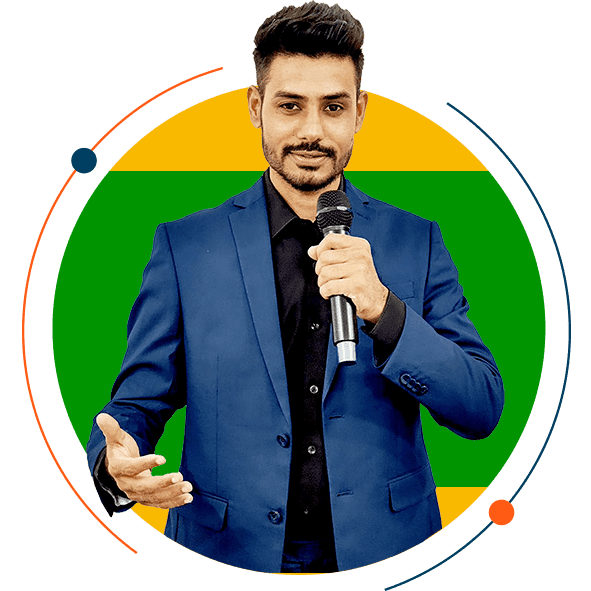 Ashwani Deswal is a selfmastery coach, one of the best corporate wellness coach & mindfulness coach in India. He is also the Author of '108 Divine Seeds' and 'Energize Your Life.
He is a life coach & has expertise in yoga, leadership, NLP, emotional intelligence & many other self-development modalities. For the past 11 years, Ashwani has coached 100 thousand + people from more than 112 countries to unlock their true potential & help them create the desired results in their personal & professional lives. Plus he has trained hundreds of life coaches, trainers & Mental health experts.
If you have any queries
Email us at: products@ashwanideswal.com